Points Forecast API
Overview
Empower dispatch centers and driver-operators with critical weather intelligence to increase driver and cargo safety, reduce delays, and lower operational costs. Tap the power of Machine Learning and AI with a wealth of archived weather data to forecast the impacts of future weather events on business operations.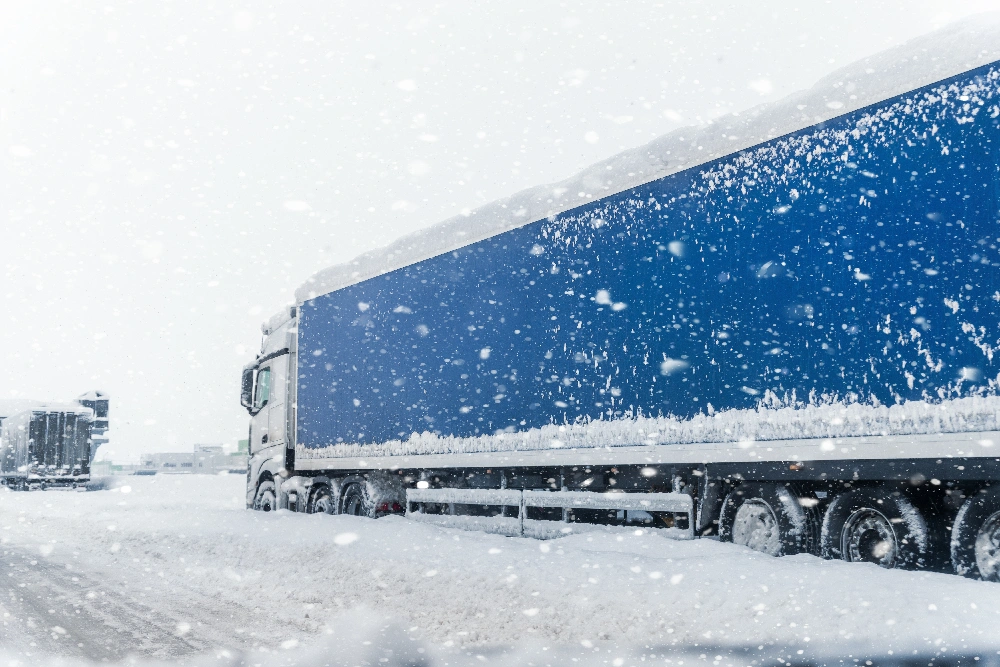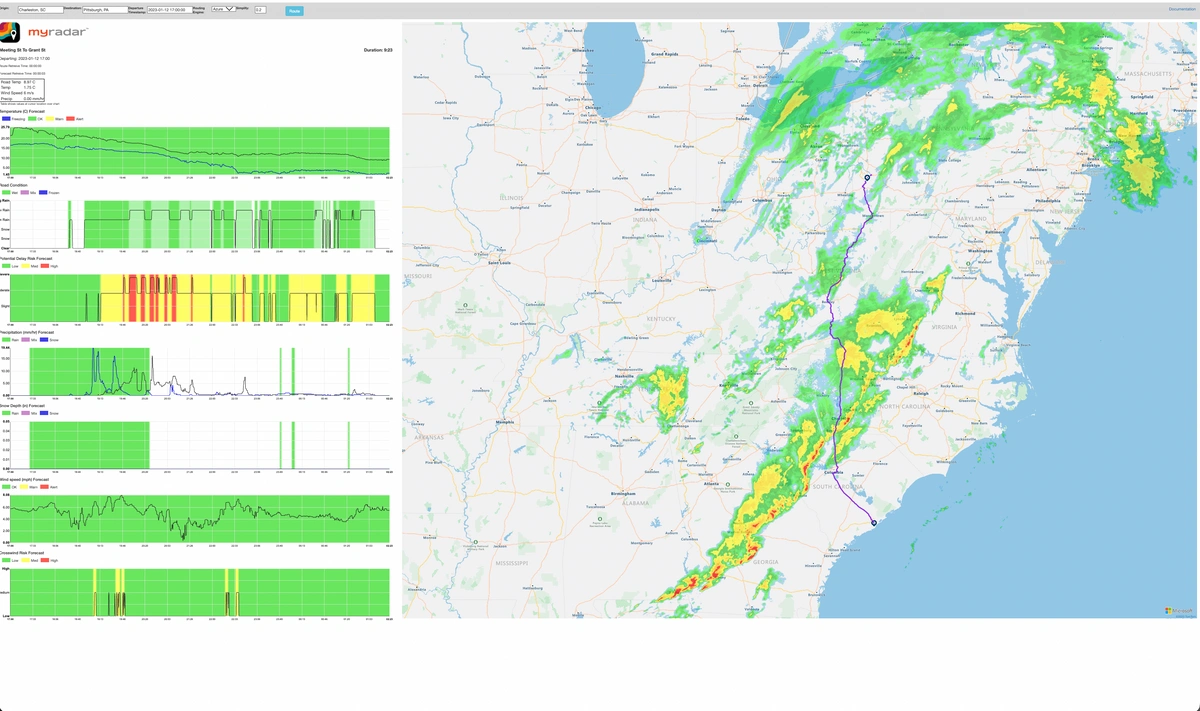 Contact Us to learn more today on getting started!
Contact Us
Product Features
Our RouteCast API provides easy and seamless access to a feature-rich continuous time series of atmospheric weather and road condition data along any user selected route or set of points. The system's flexibility can generate driving direction lookups from a commercial mapping engine or waypoints generated by the client. Drive times are calculated, aligning forecasted conditions with future locations.
In addition to over 15 atmospheric weather variables, the API delivers road temperature, cross wind alerts, and 10 unique surface condition hazard classes for every point along the route. Forecast updates are generated every 15 minutes for each point, route segment, or connected vehicle GPS location for full CONUS coverage. Frequently travelled routes can be saved for easy access and dedicated, continuous data feed. Our Time Table feature provides optimal departure time based on expected weather along your route. Check out our technical documentation for tutorials and additional product information.
Customizable Solutions to Fit Your Needs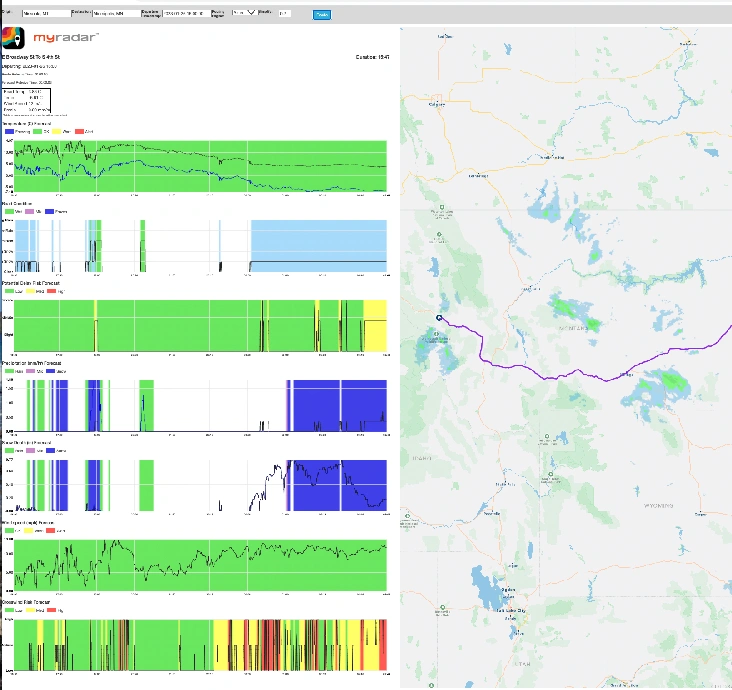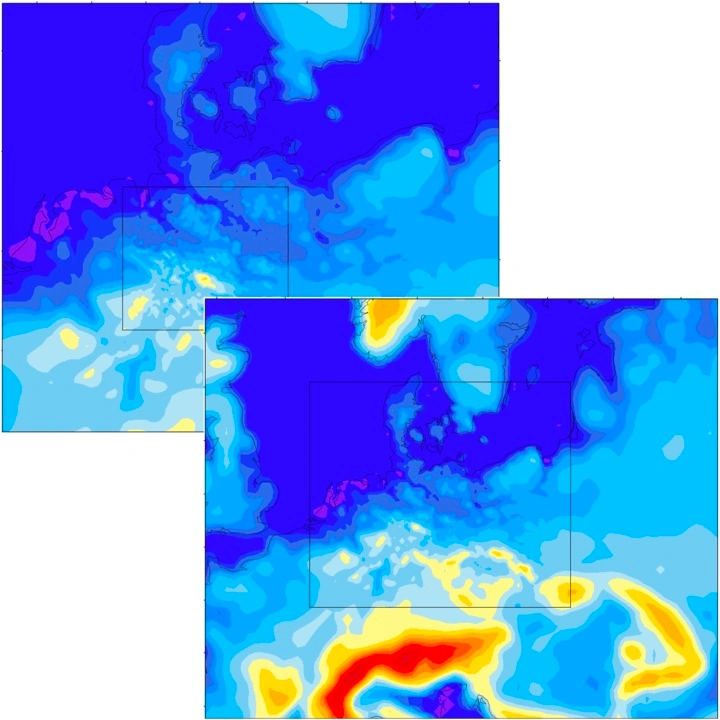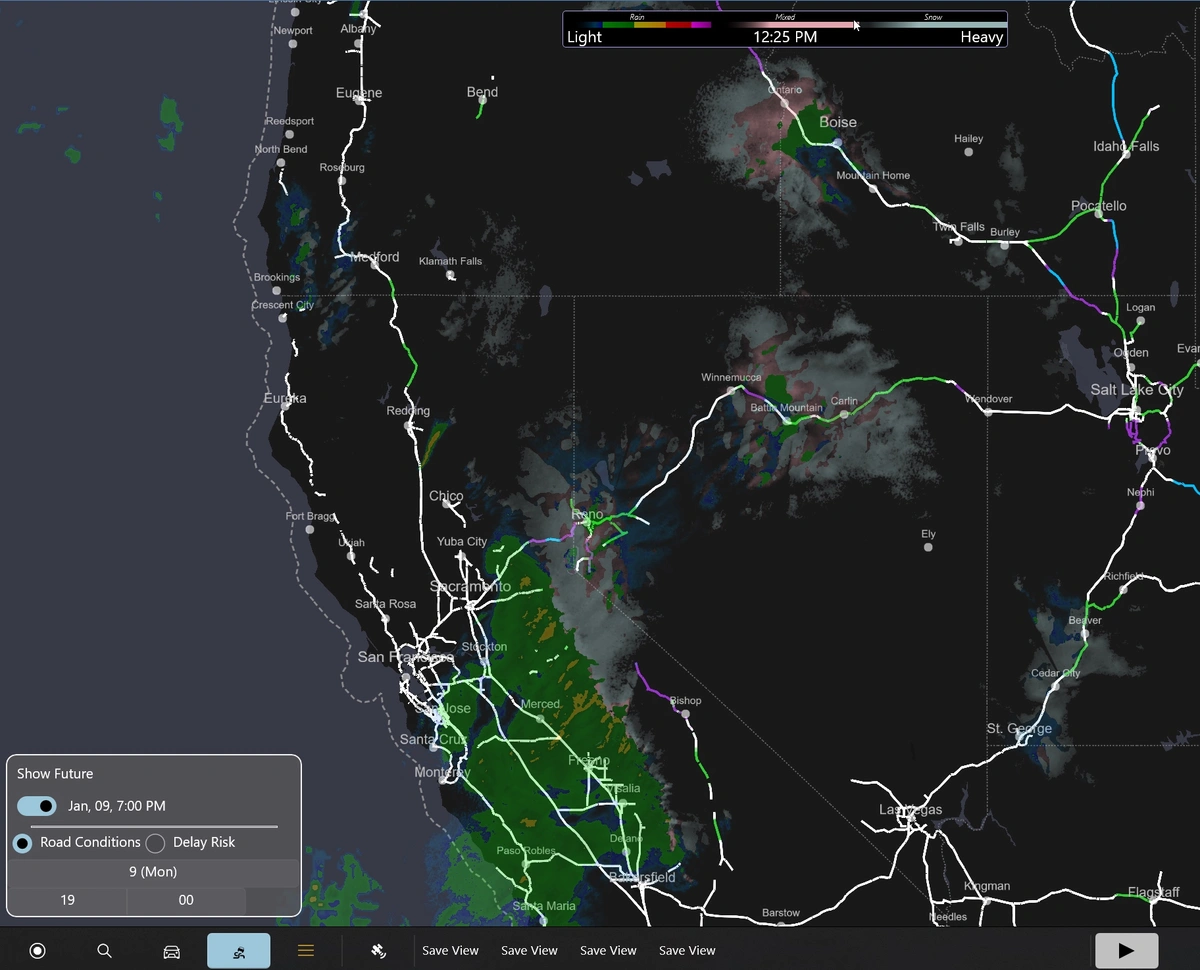 Get started with our API documentation
Read Docs