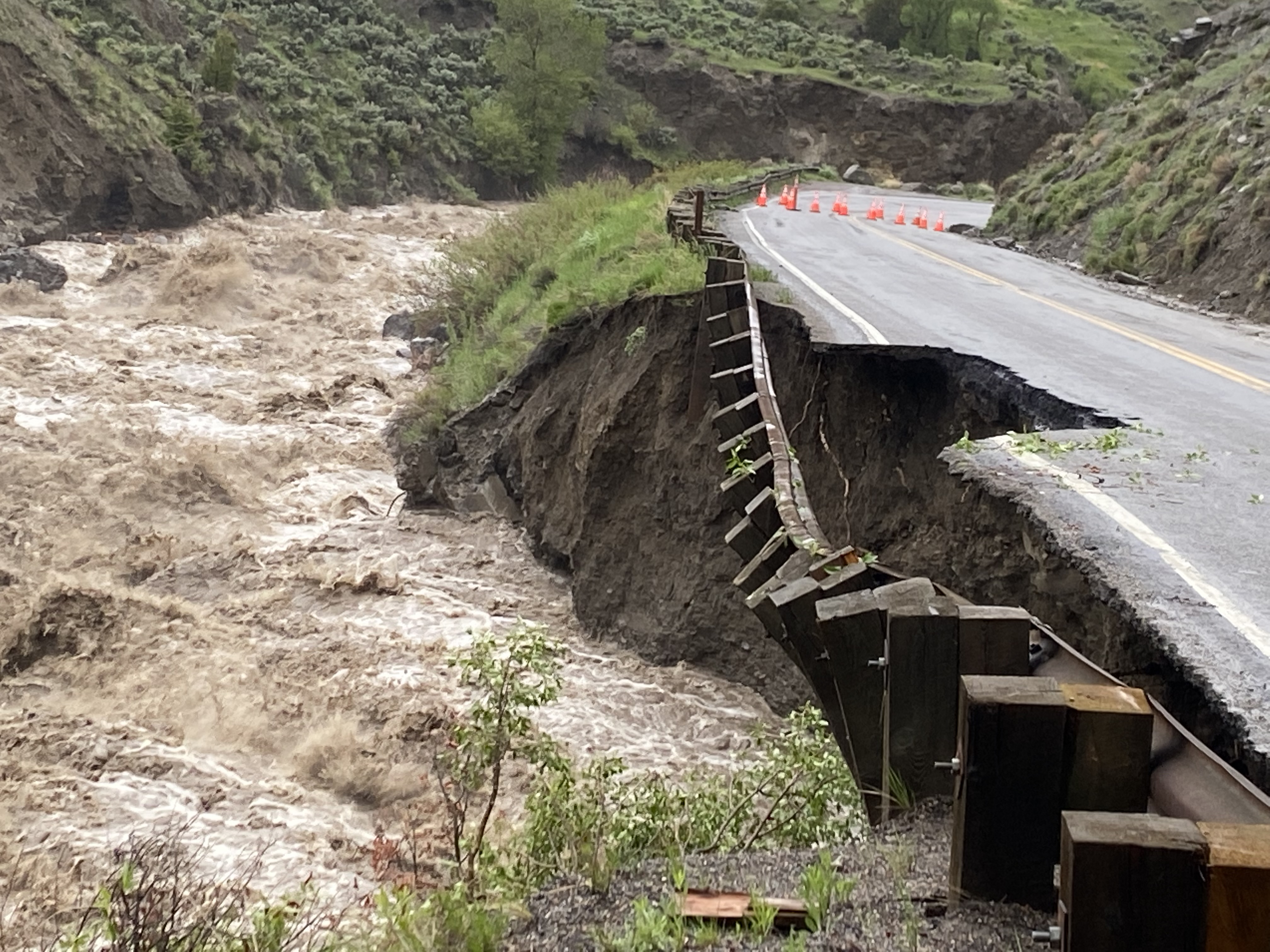 MyRadar
News
—
Record Rain-on-Snow Flooding Forces Closure of Yellowstone National Park
6/13/2022
A massive snowpack combined with heavy rainfall has proved disastrous for southern Montana and Yellowstone National Park.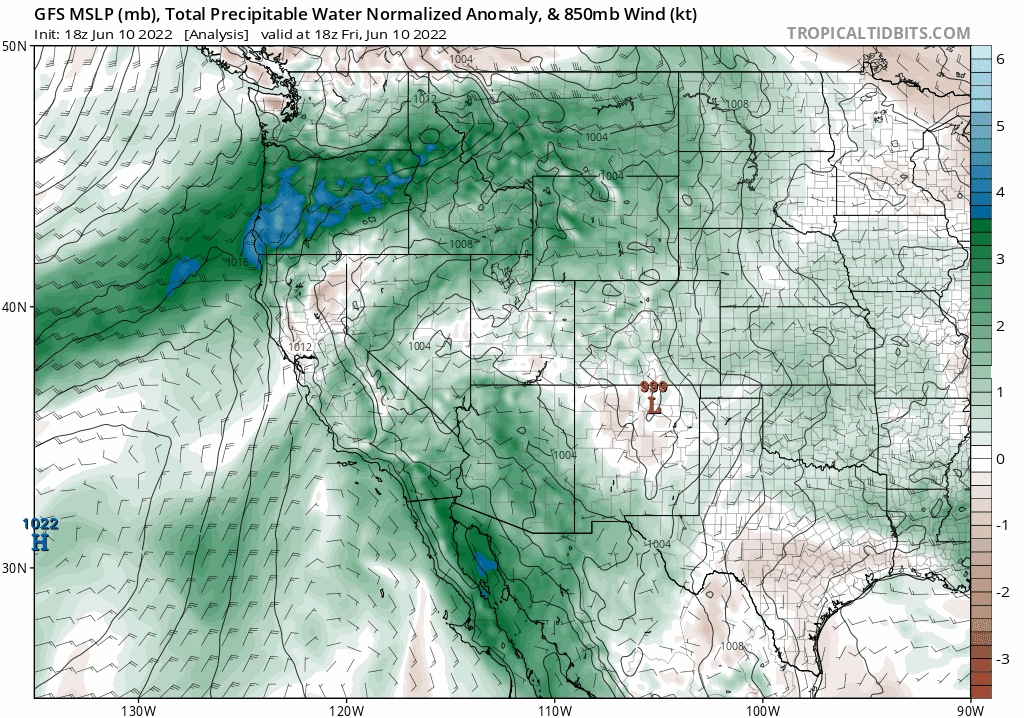 Animation from the GFS model over the last 3 days showing above-average moisture content streaming into the Yellowstone region. Credit: Tropical Tidbits
Over the last 36 hours, widespread heavy rain has fallen across an extremely large late-season snowpack (200-300% of normal) in Montana and northern Wyoming causing excessive snowmelt, leading to unprecedented flooding. Massive river flooding has ensued with the Yellowstone River just north of Yellowstone National Park at its highest water level in 104 years.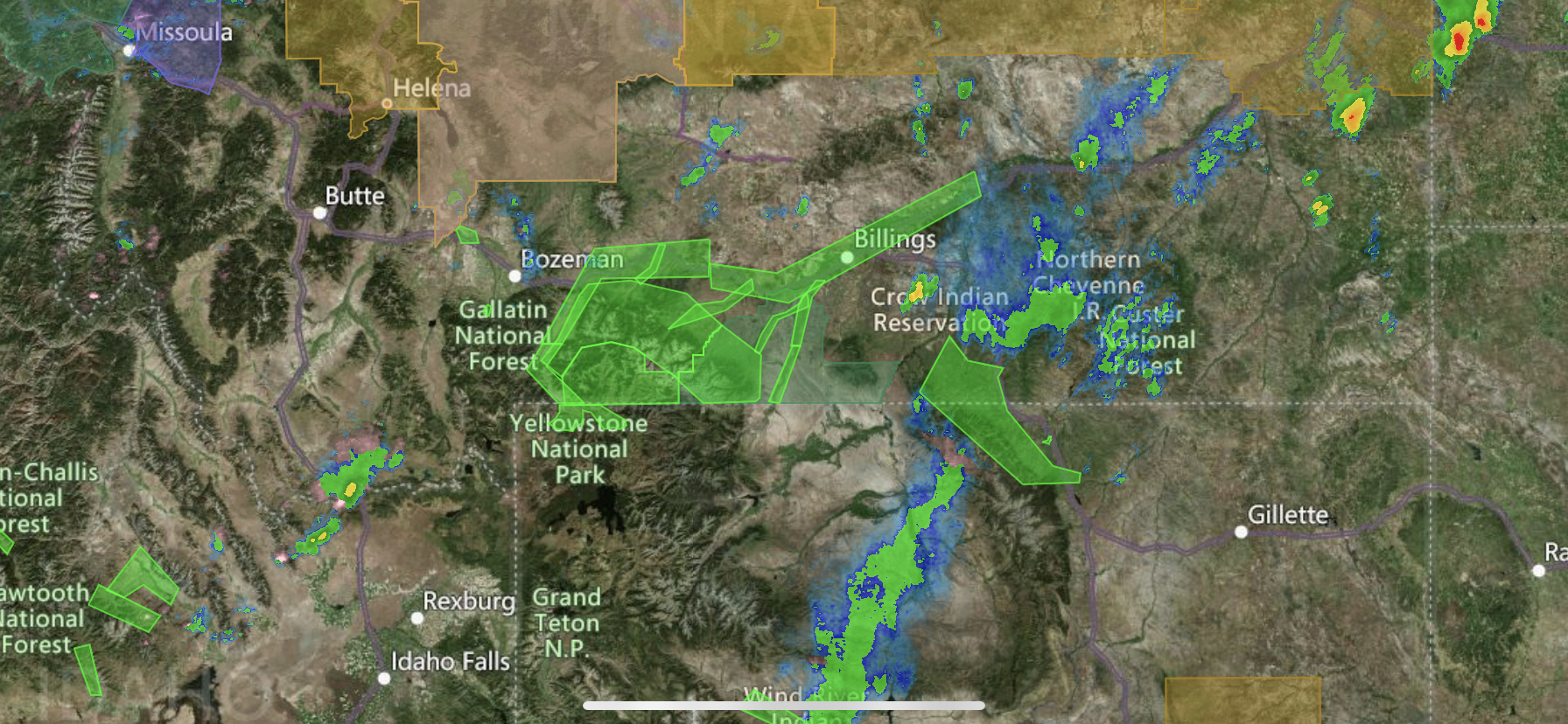 Map showing flood warnings and ongoing precipitation in the Yellowstone region.
Yellowstone National Park in a rare move has closed the entire park to visitors due to "heavy flooding, rockslides," and "extremely hazardous conditions," the park said in an announcement Monday. Up to 5 inches of precipitation was estimated to fall just north of the park in under 36 hours in the Custer National Forest leading to sudden snowmelt and rapid rises on the region's major rivers.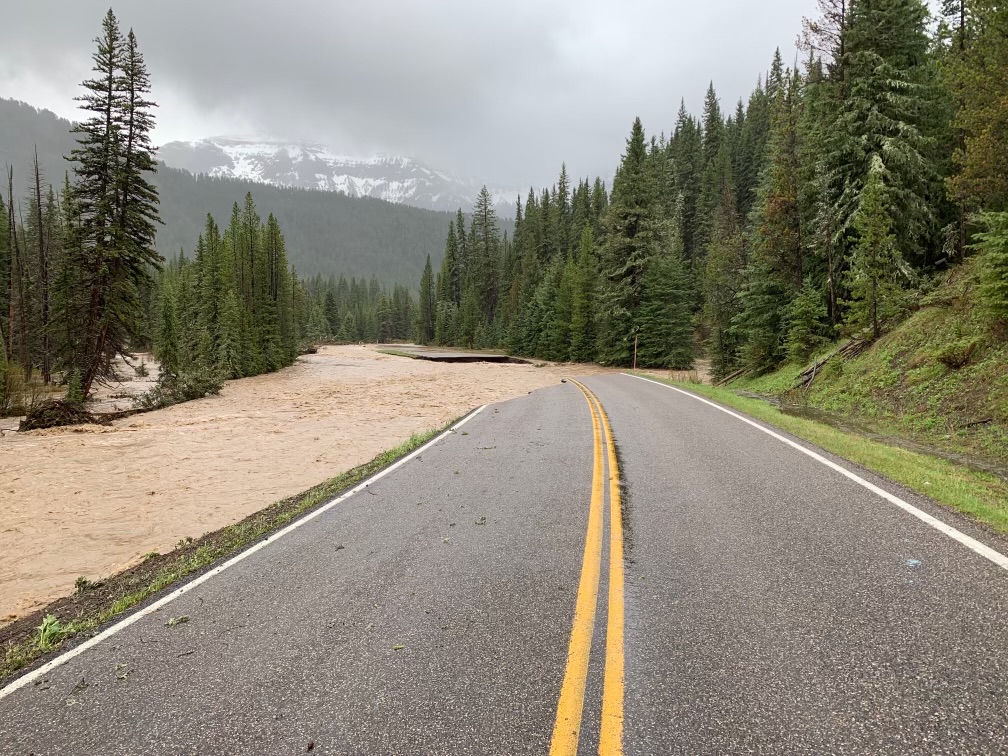 Photo of the Northeast Entrance Road washed out near Soda Butte Picnic Area in Yellowstone. Credit: National Park Service
Gardiner, Montana which serves as the main northern entrance to Yellowstone has been completely isolated due to severe flooding which has caused major damage to homes, especially those near the Yellowstone River. The entire town is without power and water.
Aerial photo showing a completely washed-out road on the northern loop of Yellowstone National Park. Credit: National Park Service
New video released from the National Park service shows major damage along Yellowstone's northern loop which will be closed "for a substantial amount of time," according to the park. The Yellowstone River's gushing waters have completely eroded huge sections of the road and washed out many bridges. Damage this severe will likely cause closures for months and is a testament to the incredible power of the snowmelt runoff and heavy rains.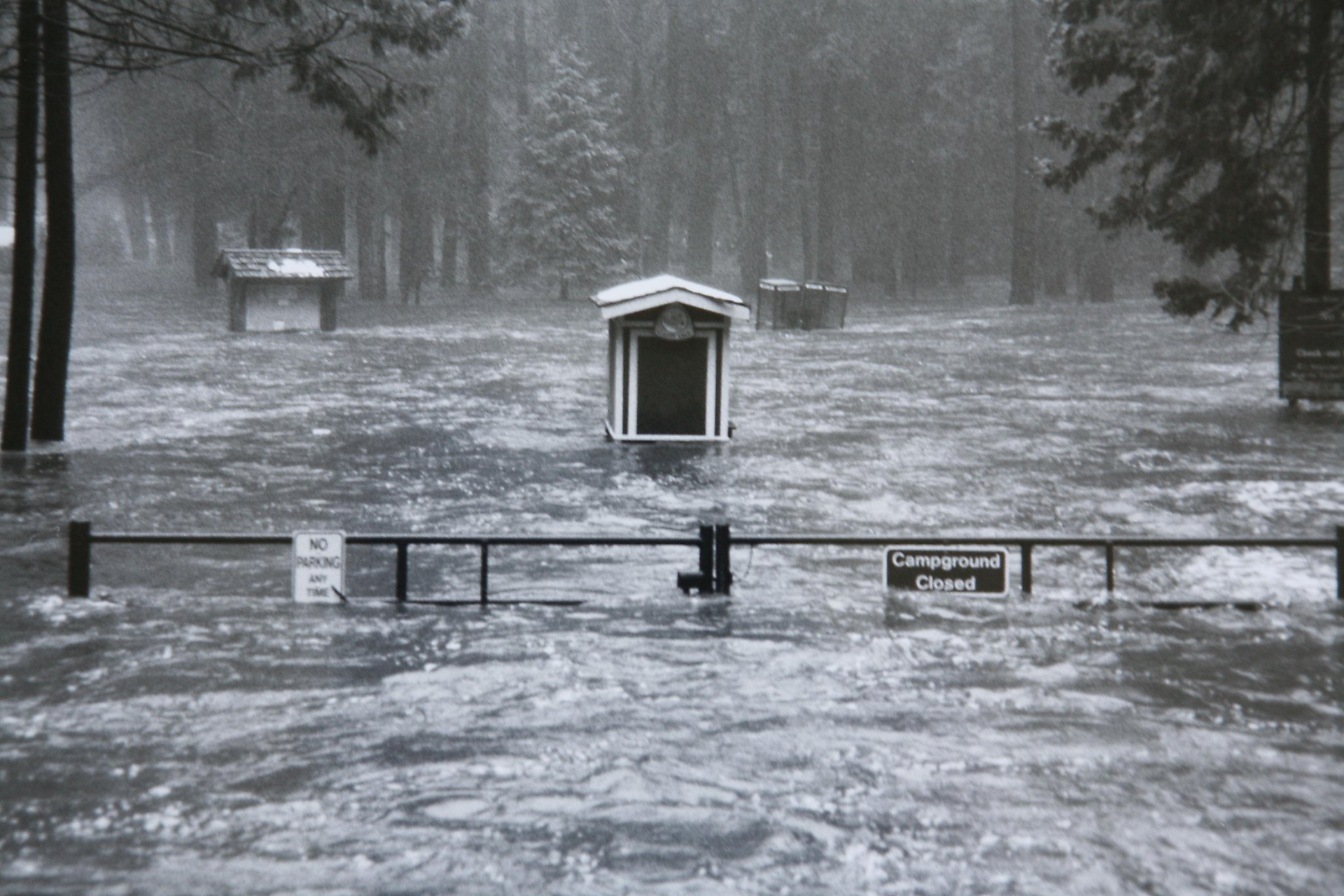 Photo of a completely flooded-out campground in Yosemite National Park in 1997. Credit: National Park Service
The West's national parks are no stranger to dangerous rain-on-snow flood events. A notorious example is the 1997 Yosemite Merced River flood which resulted from a warm atmospheric river dropping torrential rainfall on an already gigantic snowpack, a very similar situation to what is ongoing in Yellowstone. This resulted in Yosemite's worst flood in its history, causing almost 200 million in damages.
Rain-on-snow flood events are projected to become more likely due to climate change, which poses a huge risk to mountain communities in the West where historically these flood events are most likely to occur.