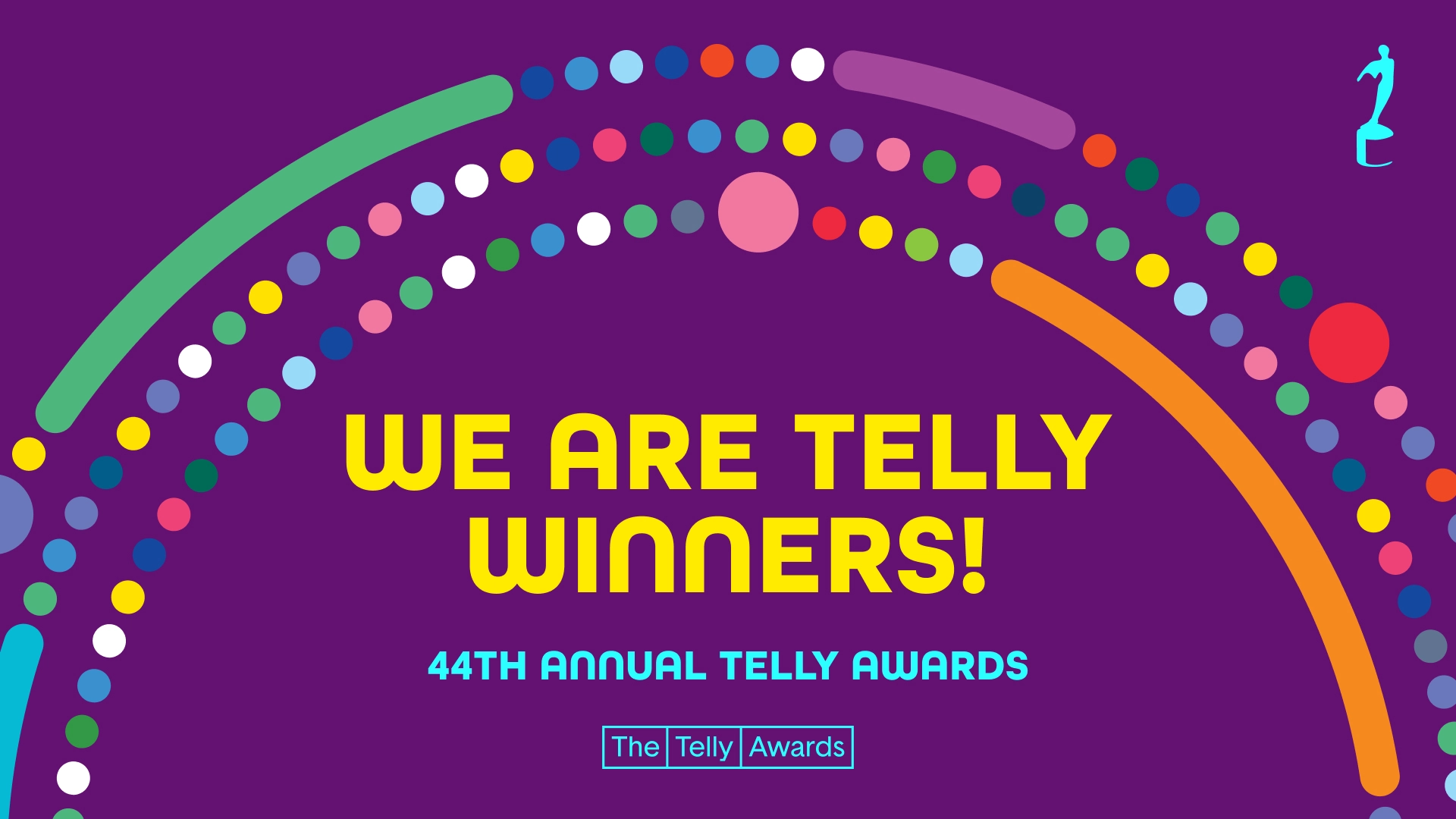 MyRadar
News
—
MyRadar Wins 11 Telly Awards in the 44th Annual Telly Awards
by Mike Linden | Director of Video & Social Media Content/Meteorologist
5/23/2023
FOR IMMEDIATE RELEASE
MyRadar Wins 11 Telly Awards in the 44th Annual Telly Awards
Orlando, FL - May 23, 2023 – MyRadar, the popular weather forecasting mobile app, has achieved a significant milestone by winning 11 Telly Awards at the 44th Annual Telly Awards. The award-winning entries showcased the expertise and innovation that sets MyRadar apart in the field of weather forecasting and communication.
Among the many celebrated pieces that won recognition, noteworthy entries included works by Dr. David Ryglicki, a renowned tropical weather expert, and meteorologists Erica Lopez and Joseph Trujillo-Falcon. Their groundbreaking Spanish content showcased MyRadar's dedication to providing critical weather forecasts and information to diverse communities. Additionally, meteorologist Matthew Cappucci's piece on the aftermath of Hurricane Ian took home an award for Video Journalism.
"We couldn't be more proud of our team's accomplishments," said Mike Linden, Director of Video & Social Media Content at MyRadar. "These awards are a testament to the creativity, expertise, and hard work each member brings to the table. It's an honor to have their talents recognized at such a prestigious event."
Several of MyRadar's wins also acknowledged the exceptional skills of its editing team, underscoring the company's commitment to creating engaging, informative, and visually impressive weather content.
"MyRadar's success is built on the incredible talent and dedication of our video and media team," said Dr. Sarvesh Garimella, MyRadar Chief Scientist & COO. "These awards are a testament to their ability to transform complex meteorological data into compelling, accessible content that our users can trust. We remain committed to innovating in this space and continue to raise the bar in delivering quality weather forecasting."
The Telly Awards, established in 1979, honors excellence in local, regional, and cable television commercials as well as non-broadcast video and television programming. Winning a Telly Award signifies being recognized by the industry as a standard-bearer of excellence in digital and broadcast media.

This was a record breaking year with nearly 13,000 entries from across the globe and top video and television content producers such as Airbnb, Audible, Disney, FEMA, NASA, National Geographic Society, Netflix, Paramount, PBS Digital Studios and more.
About MyRadar
MyRadar, headquartered in Orlando, FL, is a leading mobile weather application that provides real-time weather updates, radar images, and forecasts to millions of users. Through its commitment to delivering accurate and timely weather information, MyRadar continues to serve as a valuable tool for users across diverse communities.
For more information, visit www.myradar.com
Find MyRadar on Social Media
YouTube
Facebook
TikTok
Twitter
Instagram

Media Contact: Mike Linden mike.linden@myradar.com