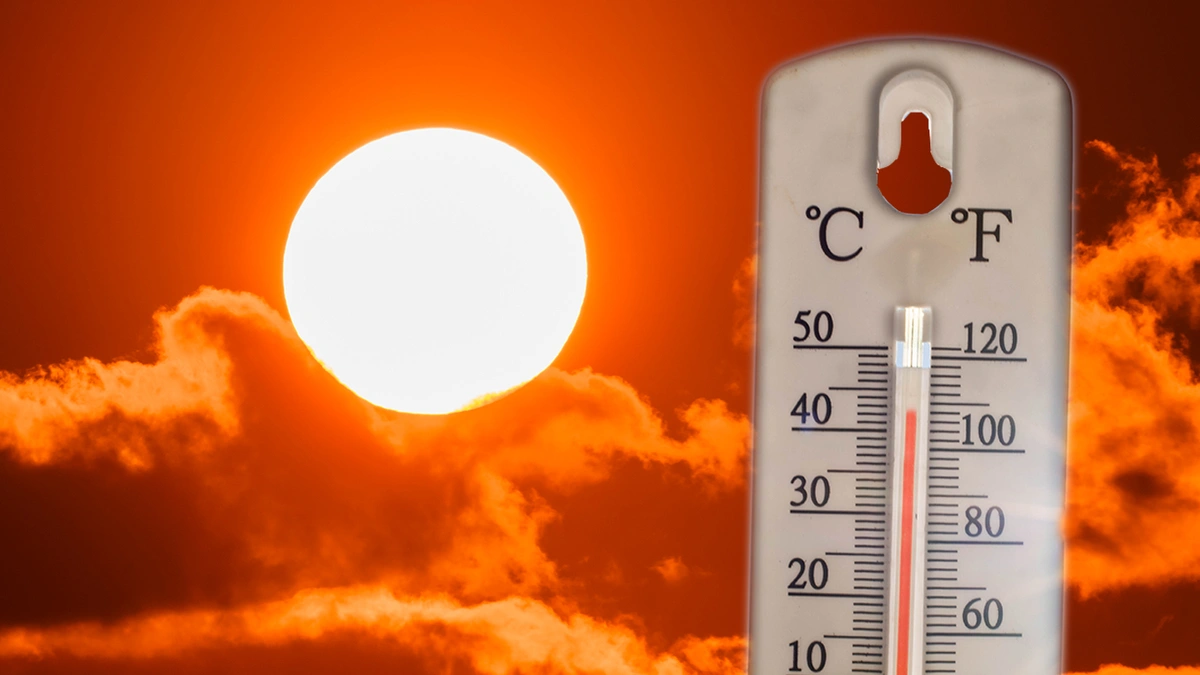 MyRadar
News
—
Extreme heat settles over Southern U.S.
7/10/2023


Nearly 50 million Americans are expected to face triple-digit temperatures this week.
In the Southwest, it'll be a dry but punishing heat. Temperatures could flirt with records, climbing above 115° F in spots.

For the southern Plains, Deep South and Southeast, actual air temperatures will be in the 95° to 100° F range. Stifling humidity, though, will help push heat indices to dangerous levels.
Dangerous heat indices are also overspreading much of South Florida.
Instigating the heat is a sprawling heat dome organizing over New Mexico. This will swell in the coming days. By the weekend, it should stretch from the Baja Peninsula to the Deep South.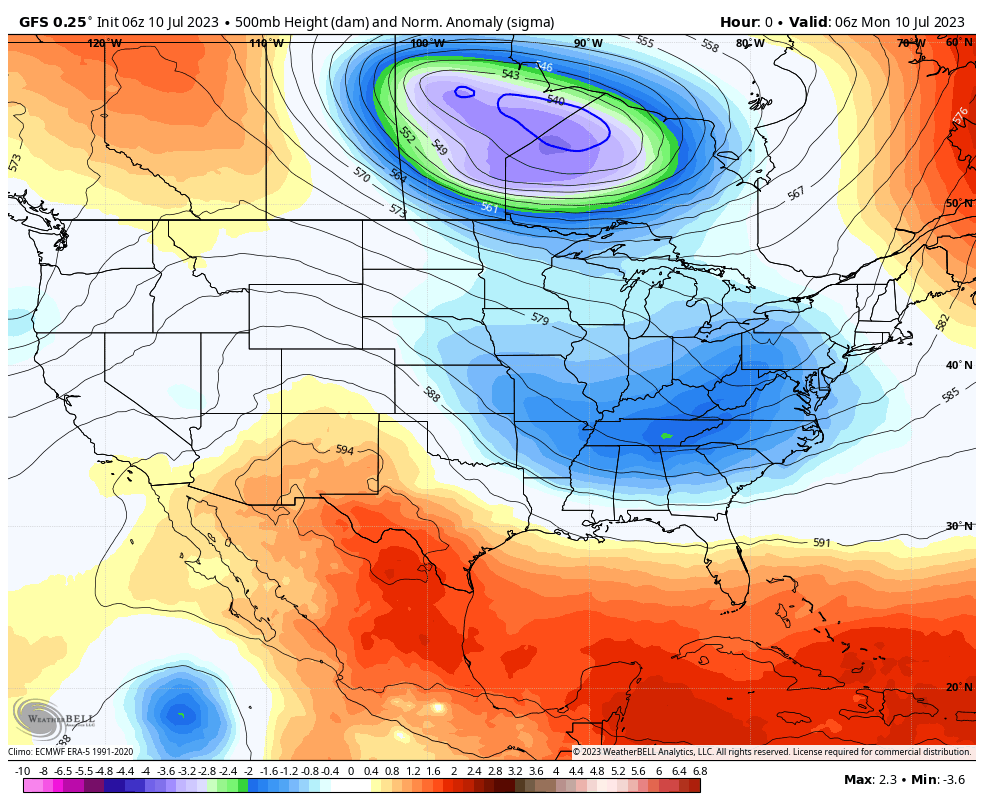 Excessive Heat Warnings are in effect across southern California, southern Nevada and southwest Arizona.
Phoenix has hit 110° F for 10 days in a row and is forecast to exceed 110° F and climb every day this week. If this exceeds 17 days in a row, we have a new record.
The hot, dry weather is also helping fuel wildfires with 11 big blazes burning right now across the Southwest.
Death Valley will climb though the 120s this week, and could hit 127° F on Sunday. Overnight lows won't dip below 90° F. In the Mojave Desert, highs of 105° to 115° F will be common.
That heat will work up the San Joaquin Valley, where Excessive Heat Watches are in effect. The hottest weather will come Saturday through Monday.
In Texas, actual air temperatures will be closer to 100° F across the board (which is typical for the summer months in the Lone Star State. We're not setting records, but we are seeing dangerous temperatures.
That's because of Gulf of Mexico humidity wafting northward. Dallas, San Antonio, Waco, Austin and Houston could feel like 105° to 110° F due to the flow from the Gulf. Deep South Texas could see heat indices nearing 115° F.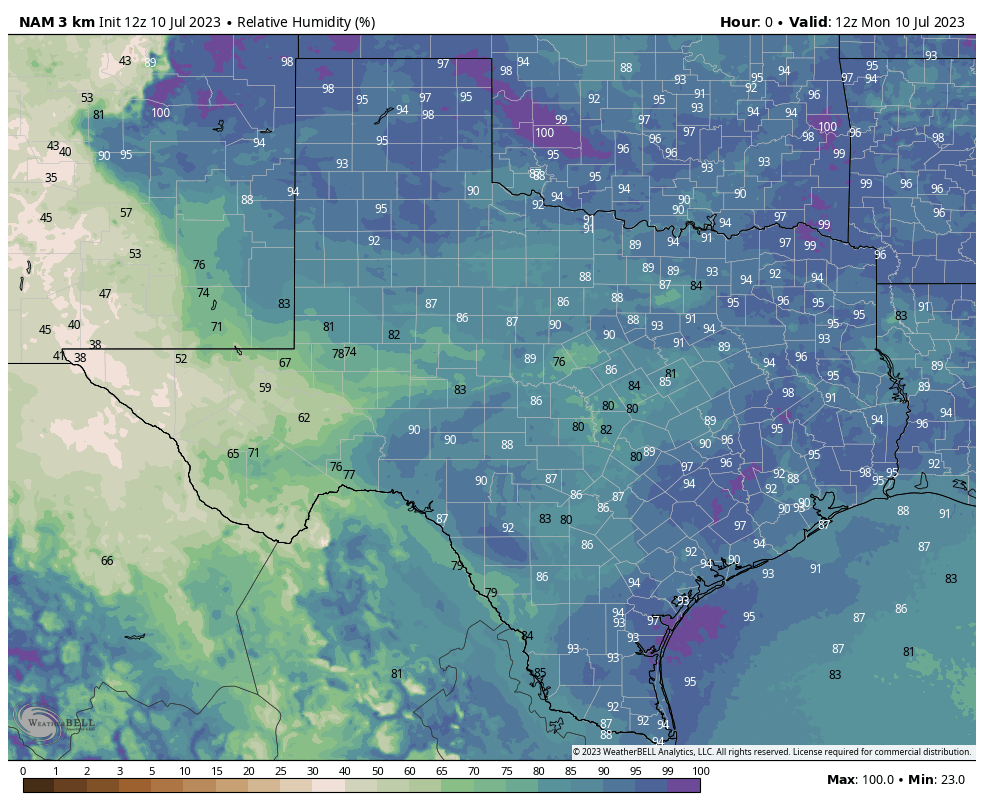 In Florida, meanwhile, we have a marine heat wave going on. Water temperatures off the southwest coast of the state are above 92° F in spots. That's fluxing copious moisture into the air, contributing to high heat indices.
There's also some dry Saharan desert air overhead, cutting back on cloud cover and leading to plenty of sunshine to heat the ground.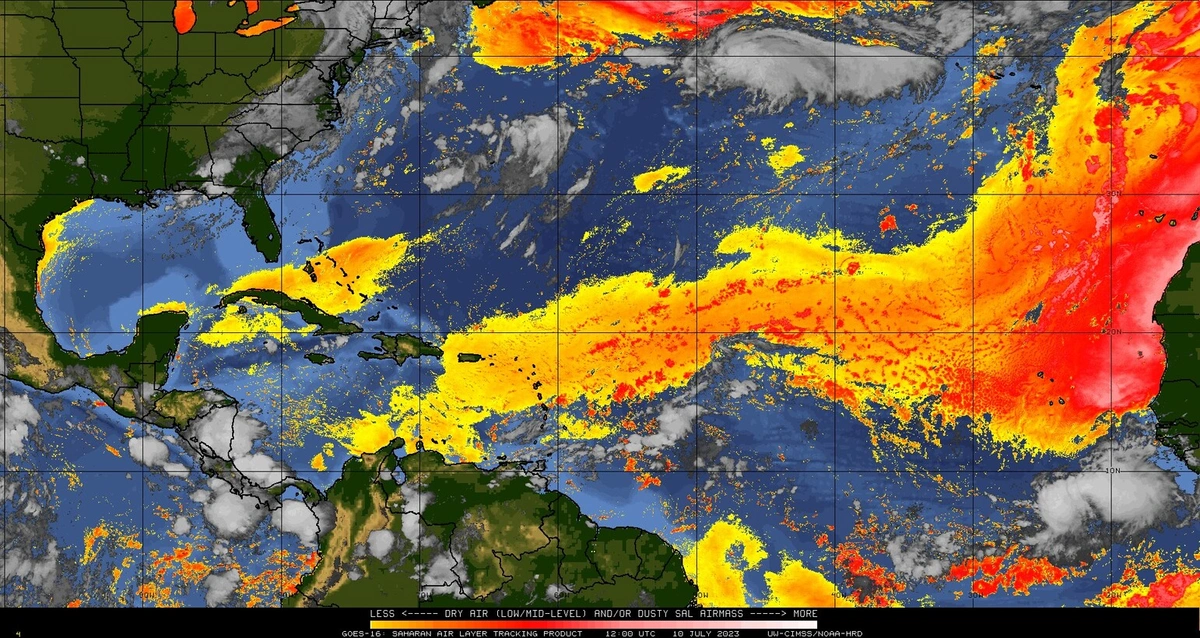 Miami has seen a heat index of 104° F every day in the past week and 100°+ F for each of the past four weeks.